ON A MISSION TO REACH NET ZERO THROUGH THE TECHNOLOGICAL TRANSFORMATION OF THE LIVESTOCK INDUSTRY
FOR THE PLANET FOR THE ANIMALS FOR OUR FUTURE
AS SEEN IN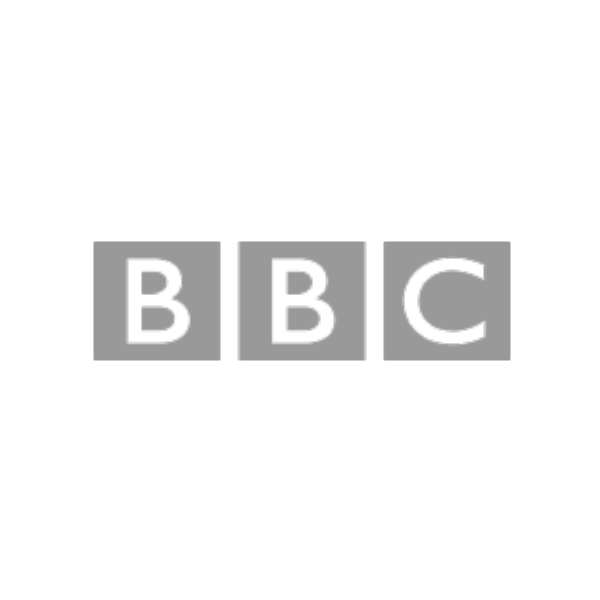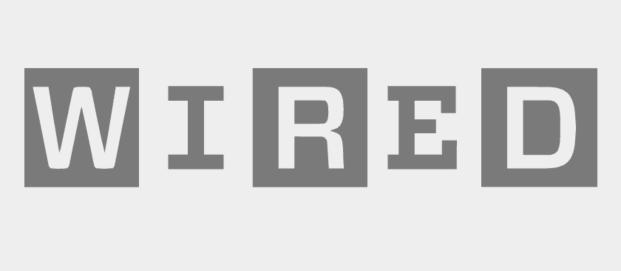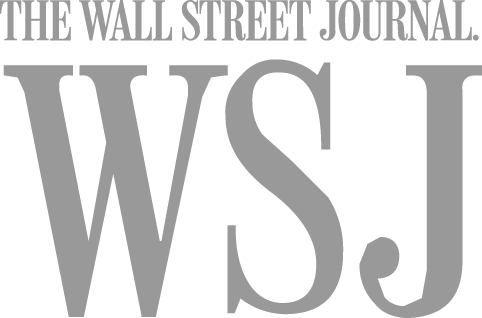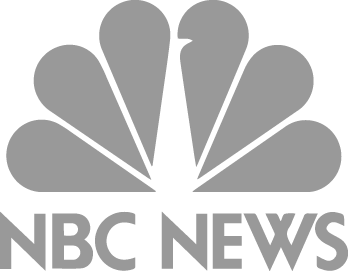 REDUCING EMISSIONS IS JUST THE BEGINNING
ZELP is committed to eliminating emissions while taking care of our animals, our farmers, and each other.
We believe neutralizing methane emissions is the single fastest way to stop climate change. That's why at ZELP we harness the most advanced mitigation and data processing technologies to reduce livestock emissions and improve animal welfare.

TALK TO THE ZELP TEAM


MORE ABOUT THE TECHNOLOGY

OUR TEAM
ZELP's scientists, engineers, and veterinarians are dedicated to studying and reducing the environmental impact of methane gas through the development of cutting edge technology.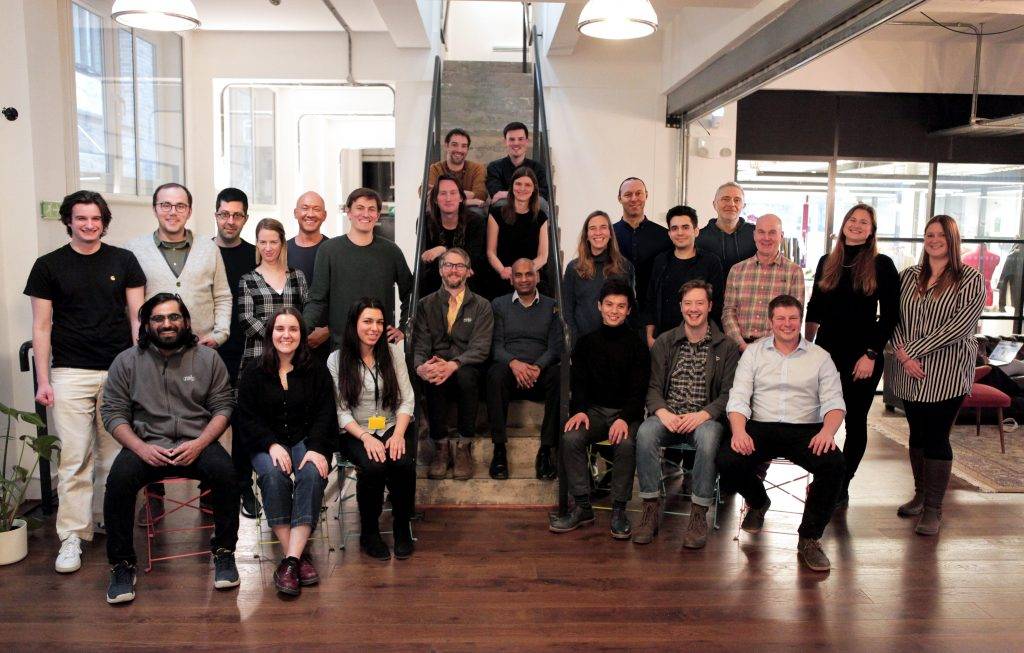 TALK TO THE ZELP TEAM


WORK WITH US

IT ALL STARTED WITH INNOVATION, CURIOSITY, AND COLLABORATION
Those same values will be the key to meeting our collective goal.
ZELP began at London's Royal College of Art – the world's top postgraduate university for product design. The startup was incubated by InnovationRCA, the College's center for innovation and business support, while working in close collaboration with the chemical engineering department at Imperial College, and the veterinary team at the Royal Veterinary College.
As ZELP grew in technological readiness, key partners joined the company's mission to drastically reduce methane emissions. This includes many of the largest food companies striving to feed the world while meeting robust environmental targets.
The future of ZELP is focused on achieving global scale with our groundbreaking technology. With corporate, government, and livestock partners, it's not only possible to achieve net zero emissions – it's the only future we're dedicated to working towards.
ZERO EMISSIONS LIVESTOCK PROJECT PARTNERS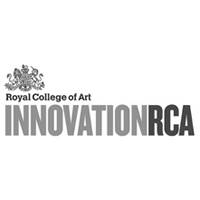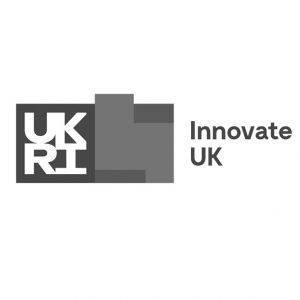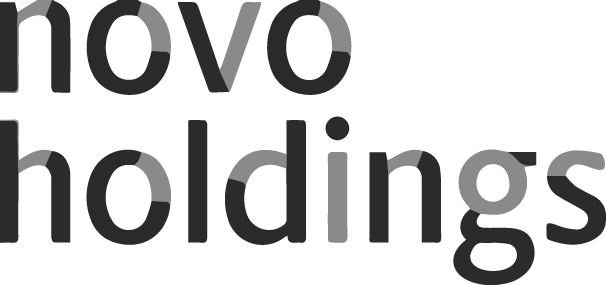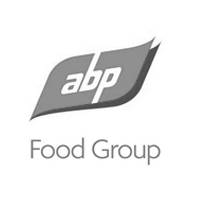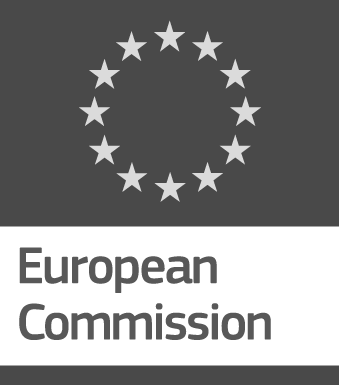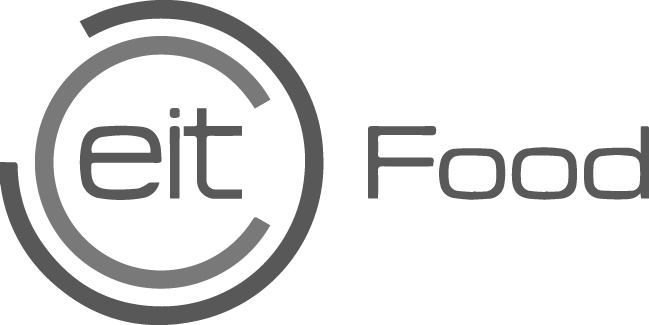 OUR MISSION IS COLLABORATIVE
Let's make an impact together.
Who can work with ZELP?
Beef and dairy companies that want to directly reduce their methane emissions.
All businesses looking to acquire verified carbon offsets.
Governments working to fullfill their pledge to reduce 30% of their emissions by 2030.
Farmers who want access to state-of-the-art technology to become more profitable and sustainable.
SIGN UP, AND BE THE FIRST TO KNOW
Subscribe to the ZELP newsletter to keep up to date with our latest developments and more ways to get involved.